I have been getting some nice emails of late from people who are considering a music psychology postgraduate degree, and who want to know how best to prepare for such a course. So today I am going to lay out a few pieces of general advice for postgraduate students thinking about taking up music psychology.
The first important point to make is that each course is different. I work at the University of Sheffield which boasts 3 courses in music psychology that focus on the science of understanding how music affects the brain and body (with 1 focusing specifically on education and 1 designed specially for musicians). The advice I give below is aimed at our courses- I think they are the best, but then I am biased 😉
If you are thinking to apply for another UK course, such as Goldsmiths or Roehampton, or any other course in the World, then please take this advice as rough only and contact the course directors directly to get exact guidance.
————————————————————————————————————————–
Course component: Music theory
Level needed: A music psychology masters course will not typically include any lectures on music theory. Many of the lecturers will present music stimuli (western music notation), so it would be advantageous to be able to read music. There are also likely to be references to constructs within music theory, such as scale structure, tonality and names for music notation. This amounts to fairly basic music theory but knowledge of this before you start is important.
Advice: A passion for music is the key. So if you are just a very enthusiastic music listener but have not had a music lesson outside school then don't panic! You can teach yourself about music notation and structure before you begin the course using any number of music theory guides.
The two books I used as a music teacher are here and here. It might also be worth finding a good local music teacher and asking if they can give you a few lessons on music theory just so you can begin your course with a good basic ability to read music and a lexicon of music terms at your fingertips.
—————————————————————————————————————————
Course component: Psychology
Level needed: Applicants for our course are expected to be familiar with the concepts of empirical research. This amounts to knowledge of how research psychologists investigate questions how our minds and behaviour operate. So ask yourself the following questions: What is an experiment? What constitutes a 'research question'? What is a hypothesis? How do you design an experiment? What types of ethical guidelines must you consider? What is the difference between quantitative and qualitative research? If you have a good idea how to answer these types of questions then you are likely to have good enough background knowledge of psychology theory.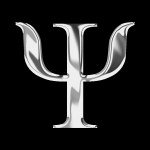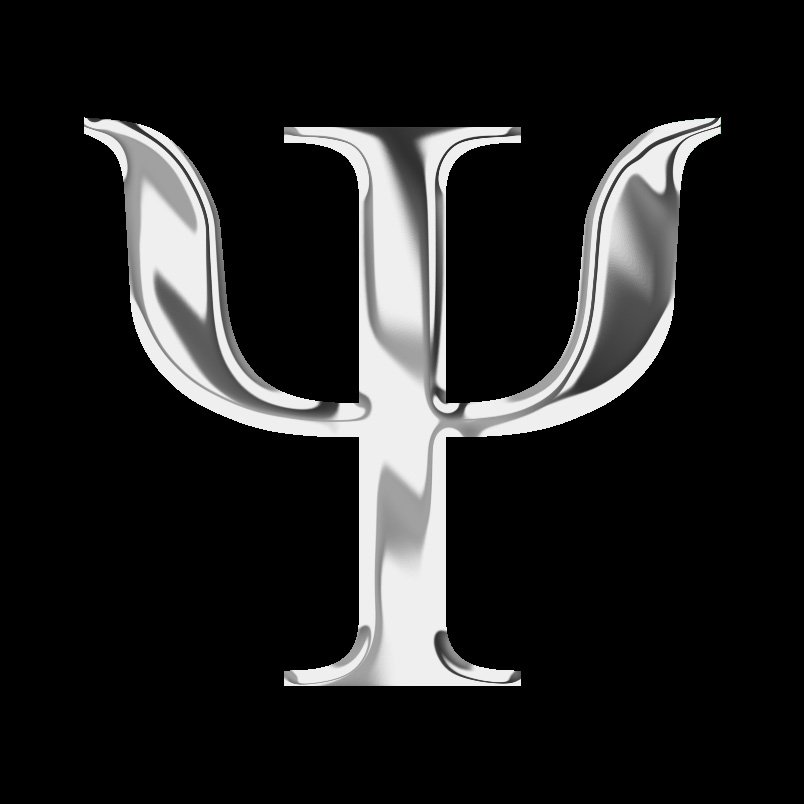 Advice: If the above questions are mostly new to you then you need to think about a little extra training before beginning your course. From my personal point of view I do not recommend trying to do this from a book alone, although there are very good books out there.
I would recommend taking a short course (n.b. not a whole degree!) in basic experimental psychology. This will give you the best chance of understanding the papers you will read from Day 1 of your course, and put you in the best position to design your own piece of research for your dissertation.  Your local University might do a short course on psychology for graduates as a reasonable fee. You might also consider a correspondence based introduction course, such as the Open University.
————————————————————————————————————————–
Course component: Statistics….don't be scared it is not that bad!
Level needed:  All courses should contain a module where you will be taught statistics. You need statistical knowledge to be able to read music psychology literature and to do your own piece of research. This doesn't need advanced maths! The number crunching nowadays is almost exclusively done on computers. Statistics for social scientists is about knowing what kinds of tests to employ to find out if the results from your research are significant.
Advice: Having said this, I know from the experiences of my hard working students that it can be difficult to keep up with the statistics teaching if you have no background in the subject at all. So I would recommend the following books. In particular the introduction to the Field (2009) book will give you a great background on why we use statistics in psychology.
Field, A. & Hole, G. (2007). How to design and report experiments. Sage.
Field, A. (2009). Discovering statistics using SPSS (3rd ed.). Sage.
————————————————————————————————————————
Books
Reading the books listed on the course website is great preparation. Applicants for our course are expected to be familiar with at least some of the music cognition literature. Here are some suggestions to get your started:
Williamson, V.J. (2014) You Are The Music. – yep, my book! Sorry, could not resist, but I really think it is a helpful introduction to many music psychology topics
Thompson, W.F. (2008). Music, Thought, and Feeling. Understanding The Psychology of Music.
Lehmann, A.C., Sloboda, J.A., & Woody, R.H. (2007). Psychology for Musicians. Understanding and Acquiring the Skills.
Donald Hodges & David Conrad Sebald (2011). Music in the Human Experience: An Introduction to Music Psychology.
Siu-Lan Tan, Peter Pfordresher and Rom Harr (2010) Psychology of Music: From Sound to Signficance. You can read a free sample here
—————————————————————————————————————————
Conferences
Conferences are a great way to learn about the type of research that is out there and the latest findings. And you don't have to currently be at University to go – anyone can go! Sometimes they can be a bit pricey but there are also free events now and again, so keep an eye out. I have a conference page which I update regularly with news about relevant conferences. Do drop me a line if you find any that I have missed!