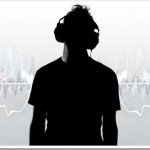 Music can make us all feel better, this is no secret. We use music to boost mood, improve exercise, drive work and heal our psyche.
Psychology, neuroscience and medicine studies all acknowledge the power of music to significantly enhance our state of body and mind.
Multiple centres in the US, Australia and Asia already incorporate new music therapy and music medicine strategies with impressive effects including reducing the need for self administered pain medications, improving sleep quality, and minimising cardiac and breathing emergencies in populations as diverse as premature babies to adults with dementia.
The UK needs to invest in research to study how music, a cost effective, personable and side effect free form of adjunctive care, can be guided for our medical community and general public.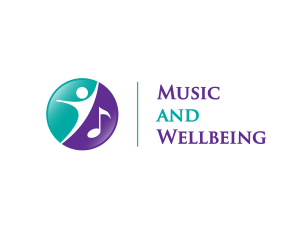 The University of Sheffield will be at the forefront of this exciting new multidisciplinary drive. On May 5th I launched the 'Music and Wellbeing',  a research unit based in the Department of Music. Our team will study ways in which music contributes to extraordinary and everyday life challenges.
Projects underway in the Music and Wellbeing research unit include the first large scale study of live music interventions in residential dementia care, work on developing music-based sleep interventions for transient insomnia, and research into the effects of using music in medical MRI scanning in cancer and cardiac patients.
In the immdiate future our unit will also begin studies of wellbeing for everyday challenges such as helping us all to use our memory more effectively with music, and how to best prepare young musicians for the pressures of their future career.
The Music and Wellbeing launch event was held on 5th May as part of The University of Sheffield Arts and Humanities Festival. It featured live piano music from one of my talented PhD students (Jesscia Crich) alongside talks from Helena Muller, Chief Executive of Lost Chord, David Robinson, lead music therapist from the Nordoff Robbins Trust, and Professor Lord Robert Winston, a prominent science communicator and a director of the Royal College of Music.
For information about the launch (a blog of the night) please click here.
To watch all the videos from the launch night, including the talk by Lord Winston, visit the Music & Wellbeing YouTube Channel